Benefits of Using Smart Ambient Light Rejecting Paint (ALR Screen)
Advanced Ambient Light Rejection
Smart Ambient Light Rejecting Paint resists unwanted light ingress, selectively reflecting projector light while scattering excess light, improving image quality in brighter rooms.
Enhanced Picture Reproduction
Designed to maximize pixel definition, clarity, and rejection of ambient light, delivering luminous, high-definition images for home theaters and gaming setups.
Specular & Diffuse Reflection Reduction
Ultra matte layering technology eliminates both specular and diffuse reflection, minimizing stray light and maintaining image integrity.
Optimal Projection Performance
Tested with industry standard projectors, ensuring no hotspotting or loss of performance on regular material surfaces.
Easy Application and Sleek Finish
Quick and hassle-free application for subtle projection functionality, maintaining a minimal and sleek appearance in home theaters.
For Use With
Projector Type: Ultra Short Throw (UST), Long Throw, Laser Projector
Projector Requirements: Interactive, HD, 4K, Standard Projectors
Minimum Recommended Lumen Value: 3,000 Lumens
Lighting: works in most rooms with low to mid level ambient light
Compatible Surfaces: can be applied to fabrics and is suitable for painting or refurbishing old screens, but not suitable for roll-up screens
Comparison Table
Compare the performance and specifications of our full projection range
ALR Screen Paint - Technical Specifications
Color: Light Grey
Finish: Ultra Matte
Screen Size:
4.5 m2 : 120" / 320cm at 16:9 Aspect Ratio
25 m2 : 301"" / 764.5cm at 16:9 Aspect Ratio
Weight/Volume:
4.5 m2 : 1.19kg / 880ml
25 m2 : 6.58kg / 5l
Coverage:
4.5 m2 : 279 x 157 cm at 16:9 Aspect Ratio
25 m2 : 667 x 375 cm at 16:9 Aspect Ratio
Environmental (exceeds all EU/US standards): low VOC, Solvent free, PFOA & PFOS free and Isocyanates free
Odor: Very Low
VOC: Less than 0.33%
Certification: Independent Projection Performance Report – CREST, Gypsum Surface Finish Quality Standard of EU Level Q4
Unsure about the right product for you? We offer video call support, live chat, phone and email. Avail of free technical advice and suggestions for ideas and product recommendations so you can choose what will work best for you. Unsure about installation? We are here to help and advise you.
Ambient Light Rejecting – Kit Contents 4.5 m2
ALR Screen Paint
White Primer
Roller
Roller Handle
Application Guide
Ambient Light Rejecting – Kit Contents 25 m2
ALR Screen Paint
Application Guide
Ambient Light Rejecting Paint Reviews
MAC AV Solutions
Impressive performance. We were looking for a solution for an ALR projection screen for a large auditorium with high light levels but in a large size which was proving cost prohibitive, then we found Smarter Surfaces. I have to complement the technical support and the product has been fantastic, excellent value and very effective.
Finco Ltd
Good product and good support was provided, and will use again. Thomas J
East Coast AV
This product was identified by the client for a church hall and to be fair has worked very well. Painted on similar to an oil paint with no issues, surface preparation is very important.
Ambient Light Rejecting Paint Installation
Smart Ambient Light Rejecting Projector Screen Paint is suitable for use on plaster, wallboards, wood, metal concrete and composites. For interior use only.
All surfaces to be painted should be clean, dry and free from loose materials. Measure the area you wish to paint and clearly mark it using masking tape.
Prime bare, untreated surfaces with one coat of Smart White Primer. Once primed, lightly sand the surface, and apply the first coat with a mohair or lint free short pile roller sleeve. Allow to dry before applying the second coat.
After 24 hours our Ambient Light Rejecting Paint is ready to use.
You can request a sample pack if you want to sample our products' performance first.
Have any questions, or need advice? We pride ourselves on our excellent customer service and support. Just get in touch with us.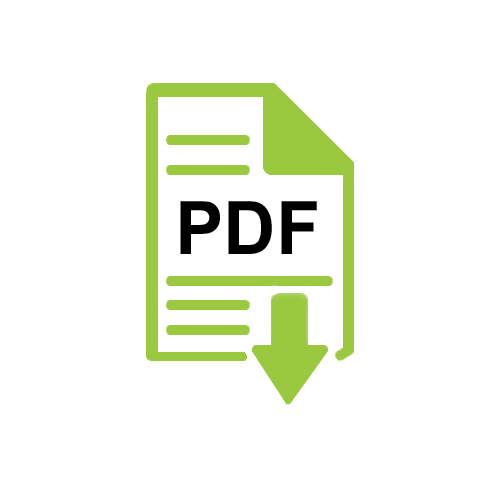 A full application guide to help you apply our Ambient Light Rejecting Paint.
Ambient Light Rejecting Paint installation Video
Watch our step-by-step Video Application Guide
Ambient Light Rejecting Paint Videos
Watch our step-by-step Video Application Guide
Whiteboard Paint White for Education
Whiteboard Paint White Case Study