Benefits of Using Clear Whiteboard Paint
Seamless Integration with Your Space
Create a writable surface in any color of your choice. Clear Whiteboard Paint is designed to be painted over previously painted walls, seamlessly integrating into any decor, while adding whiteboard functionality.
Unleash Creativity and Promote Collaboration
Clear Whiteboard Paint empowers individuals and teams to ideate, strategize, and visualize ideas in real-time. Turn any surface into an interactive space that sparks innovation and encourages engagement.
Maximize Efficiency and Cost-Effectiveness
Our clear whiteboard paint offers a cost-effective alternative to traditional whiteboards. No more investing in multiple boards or large-scale installations.
Environmentally Friendly
Smarter Surfaces' clear whiteboard wall paint is environmentally friendly with industry beating low VOC levels. All our coatings are isocyanate free. This means it's safe to apply with people in the room and won't cause any headaches or harm
Quality Guaranteed
We guarantee our whiteboard paint for 10 years. Our quality guarantee is backed up by independent certifications.
Clear Whiteboard Paint - Technical Specifications
Coverage / Volume / Weight:
2m² / 126 ml/ 146g
6m² / 378 ml / 423g
18m² / 1134ml / 1269g
Product Color: Clear / Transparent
Finish: Clear Gloss
Gloss Measurement: 98 GU at 60 degrees
Odor: Very low
VOC: Less than 0.13%
Environmental (exceeds all EU/US standards): VOC free, solvent free, PFOA & PFOS free and isocyanates free
Primer: Use clear water based primer if applying Clear Whiteboard Paint to any absorbent surface such as natural wood.
Health & Safety: Independent certification for Fire, LEED, M1, VOC and Indoor Air Comfort
Suitable Surfaces: walls, desks, furniture, glass, partitions, or any smooth surface
Manufactured with over a decade of proven whiteboard surface technology.
Unsure about the right product for you? We offer video call support, live chat, phone and email. Avail of free technical advice and suggestions for ideas and product recommendations so you can choose what will work best for you. Unsure about installation? We are here to help and advise you.
Kit Contents
Your kit will include:
Clear Whiteboard Paint Part A
Clear Whiteboard Paint Part B
Microfibre cloth
Roller Handle
Roller Sleeve
Sanding Block
Stirring Stick
Pair of gloves
Surface Sticker
Application Guide
Clear Whiteboard Paint Reviews
Katy Burgess
"It was pretty much a no-brainer for us. We already had a yellow feature wall in the studio but wanted somewhere to brainstorm ideas for campaigns – as a team, and also with clients, explains Studio Creative at Bopgun,
Bopgun Design
We weren't really inspired by any of the school-ish whiteboards we found online, so opted for a clear coat of Smart Wall Paint over the yellow wall. The Smart Wall is great for visual thinkers like us and has the double function of being a good place to let off some creative steam and doodle between projects, not forgetting it also makes for a great Pictionary platform! "
DreamWall Printing
I just wanted to share a great example of your product in use. We printed (using our wall printer) a 6.3m2 skeletal and muscular image directly onto this gymnasium wall for a College and then applied your clear whiteboard paint. It is now a fantastic interactive teaching wall! Thank you!
Clear Whiteboard Paint installation
Clear Whiteboard Paint does not require professional installation. Anyone can apply this dry erase paint.
It is important that your surface is smooth before application. A smooth surface will help you achieve the best final results.
Our clear primer must be used before applying Clear Whiteboard Paint over an absorbent surface or material
A full application guide is available to help you apply our whiteboard paint.
You can view our whiteboard paint application video to see how you can apply it correctly.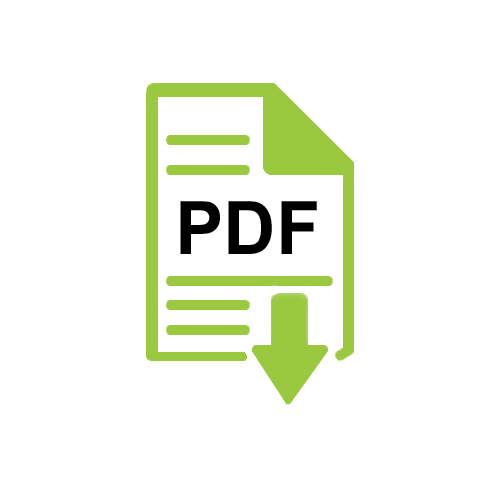 A full application guide to help you apply our Clear Whiteboard Paint.
Clear Whiteboard Paint installation Video
Watch our step-by-step Video Application Guide
Whiteboard Paint Clear Videos
Re-Invent Your Desk with Clear Whiteboard paint | Creative Workspace Ideas
Creativity has No Bounds ,Our Whiteboard Paint Justifies It | Smarter Surfaces