Benefits of Using Smart Floor Projector Screen Paint
Transform Smooth Floors
Smart Floor Projector Screen Paint turns any smooth floor into an engaging surface. Applies to wooden, concrete, and smooth surfaces with proper priming.
Engaging Visuals for Events & Commercial Spaces
Captivate audiences with high-definition projections for events, retail, and public areas. Designed for projectors with a minimum 2,500 lumen rating.
Durable Matte Finish
The white matte finish is highly durable, maintaining a minimal look while providing functionality.
Compatibility with High-Performance Projectors
Works with high-performance projectors in ambient light, reflecting bright, sharp, high-definition images.
Easy & Quick Application
Apply primer and two coats (concrete) or one coat (other surfaces) for superior performance.
For Use With
Projector Type: Ultra Short Throw, Short Throw, Long Throw
Projector Requirements: Standard, HD, and 4K Projectors
Minimum Recommended Lumen Value: 2,500 Lumens
Lighting: works in bright and well lit environments
Compatible Surfaces: can be applied to fabrics and is suitable for painting or refurbishing old screens, but not suitable for roll-up screens.
Comparison Table
Compare the performance and specifications of our full projection range
Smart Floor Projector Screen Paint - Technical Specifications
Color: White
Finish: Matt
Screen Size:
4.5 m2 : 120" / 320cm at 16:9 Aspect Ratio
25 m2 : 301"" / 764.5cm at 16:9 Aspect Ratio
Weight/Volume:
4.5 m2 : 1.19kg / 880ml
25 m2 : 6.58kg / 5l
Coverage:
4.5 m2 : 279 x 157 cm at 16:9 Aspect Ratio
25 m2 : 667 x 375 cm at 16:9 Aspect Ratio
Coating Thickness for Roller Application: 100 um WTF per coat, resulting in 45um DFT. Total after two coats, 90um DFT.
Environmental (exceeds all EU/US standards): low VOC, solvent free, PFOA & PFOS free and isocyanates free
Odor: Very Low
VOC: Less than 1.34%
Certification: Independent Projection Performance Report – CREST, Gypsum Surface Finish Quality Standard of EU Level Q4
Unsure about the right product for you? We offer video call support, live chat, phone and email. Avail of free technical advice and suggestions for ideas and product recommendations so you can choose what will work best for you. Unsure about installation? We are here to help and advise you.
Kit Contents 4.5 m2
Smart Floor Projector Screen Paint
Roller Handle
Roller Sleeve
Stirring Stick
Application Guide
Kit Contents 25 m2
Smart Floor Projector Screen Paint
Application Guide
Smart Floor Projector Screen Paint Reviews
Jacob Ritten - Marketing Director - Airways Travel
Really great results. Painted onto walkways and used with interactive projector pointed at the floor from above at Holiday World 2023 and it word really well. We will be using this again.
FM Manager - Hammerson
Innovative paint and durable, projection image was much better than the normal floor, recommended for any retail floor that needs a projection solution.
Smart Floor Projector Screen Paint Installation
Smart Floor Projector Screen Paint can be applied over existing floor paint, or onto bare concrete. It is possible to make it Anti Slip Floor Paint, by adding a fine aggregate to the paint.
Smart Floor Projector Screen Paint will be usable after 24 hours.
Read or download our step-by-step Application Guide
You can request a sample pack if you want to sample our products' performance first.
Have any questions, or need advice? We pride ourselves on our excellent customer service and support. Just get in touch with us.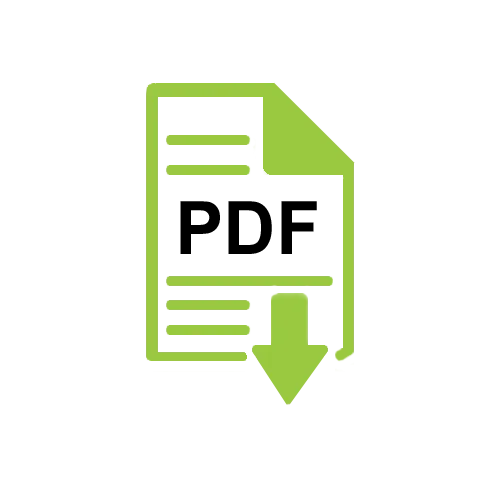 A full application guide to help you apply our Floor Projector Screen Paint.
Smart Floor Projector Screen Paint installation Video
Watch our step-by-step Video Application Guide
Smart Floor Projector Screen Paint Videos
Watch our step-by-step Video Application Guide
Whiteboard Paint White for Education
Whiteboard Paint White Case Study