Benefits of Using Our Magnetic Paint
More Magnetism, Lower Cost
Smart Magnetic Paint contains a high concentration of magnetite, ensuring powerful magnetic pull at a lower cost.
Versatile Transformation of Spaces
Reinvent offices, meeting rooms, classrooms with Smart Magnetic Paint. You can apply any color, digital print, or wallpaper as a topcoat.
Unlimited Creativity & Functionality
Foster collaboration among your team, staff, or students. Easily convert entire walls into magnetic surfaces, allowing for greater functionality.
Long-Lasting Guarantee & Certified Quality
Enjoy peace of mind with our 10-year guarantee on the magnetic paint, which is supported by independent certifications.
Multi-Functionality with Smart Whiteboard Paint
Enhance the functionality of your magnetic surface by applying Smart Whiteboard Paint as a topcoat.
Smart Magnetic Paint - Technical Specifications
Dimensions / Volume / Weight:
9m² /  1900ml / 5.56kg

3m² / 950ml / 2.28Kg
Product Color: Black
Product Finish: Matt
Magnetic Content: 55% magnetite
Odor: Very Low
VOC: Less than 12g/l / .41 fl oz /pt
Environmental (exceeds all EU/US standards): low VOC, solvent free, PFOA & PFOS free and isocyanates free
Suitable Surfaces: walls, plaster, concrete, wood, metal, doors or any smooth surface
Manufactured with over a decade of proven magnetic surface technology.
Unsure about the right product for you? We offer video call support, live chat, phone and email. Avail of free technical advice and suggestions for ideas and product recommendations so you can choose what will work best for you. Unsure about installation? We are here to help and advise you.
Kit Contents
Magnetic Paint
Application Guide
Smart Neo Magnets (Rare Earth Magnets)
Roller Handle
Roller Sleeve
Stirring Stick
Magnetic Paint Reviews
Squirrel
We are big fans of our wall, and your paint. The wall helps us to visualize ideas and to share those with the team. Looking at a problem helps solve it quicker.
Digiprocess
The engineering department uses the surface to share ideas or to explain project plans clearly. The walls are very practical and there are so many possibilities for how we can use them.
Jess Hood - Optiwifi
Love it, we use this everyday in our office as an ideas / creativity wall.
Magnetic Paint installation
Our magnetic paint does not require professional installation. Anyone can apply it in just a few simple steps
Step 1 Prepare the surface, fill any cracks or defects and sand smooth.
Step 2 Apply three coats of the magnetic paint, you can apply more if you want a stronger magnetically receptive surface.
Step 3 Apply a paint color or top coat like whiteboard paint if you wish
Step 4 Enjoy
Read or download our step-by-step Application Guide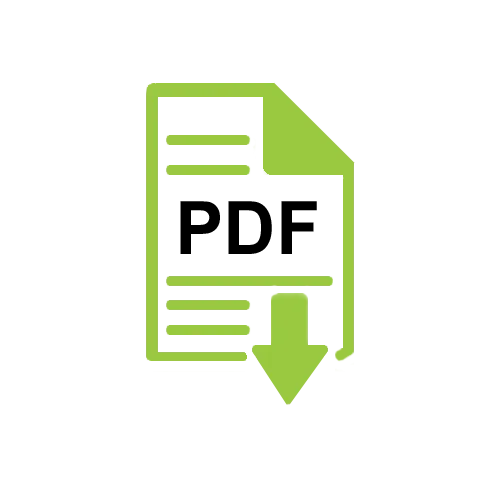 A full application guide to help you apply our Magnetic Paint.
Magnetic Paint installation Video
Watch our step-by-step Video Application Guide
Magnetic Paint Videos
Magnetic Paint Strength Test | Strongest Ever Magnetic Paint